If you can say yes to the above statement, are willing to learn, to contribute, to watch a lot of games on video, now is your chance to join our "Q-ScoutLab intern program.
At Q-ScoutLab we want to show the way and bring scouting within women's football to the same professional level as you see in men's football.
As a scout intern you can expect to be educated within every aspect of the football scouting industry, get knowledge about different systems, tools, report templates and ways to work. In the end we want to see top quality, knowledge about the different markets, dedication and hard work.
Q-ScoutLab intern program covers several European countries and leagues, through video scouting and live scouting.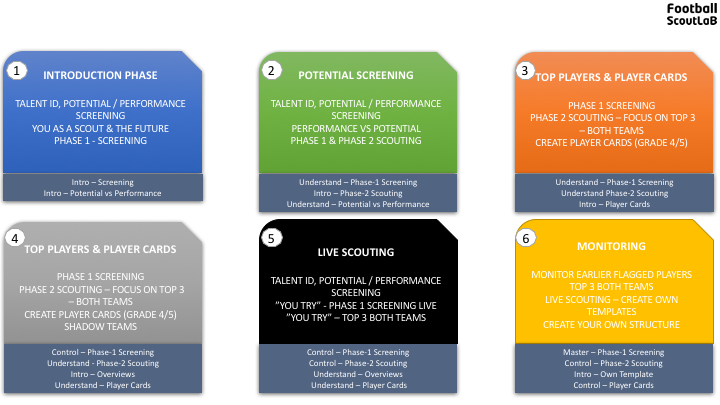 Expectations; Q-ScoutLab intern
Part time, scout intern
Duration: 12 weeks (1 week per module)
Location: Work from home, and the chance to see some matches live as well
Salary: Not paid, internship
You must be ready to watch 5 – 6 matches a week on video, do the match reports and participate in our internal education program.
All meetings, work, reports and communication will be done in English, as we are looking for candidates from all over the world.
Period and starting date: 3/8-2020 to 25/10-2020.
We provide our scout interns with:
– Free, full scouting program
– Free, full access to InStat Scout / Database with games
– Free, access to knowledge and scouting templates
– Free, feedback on your scouting work, from the instructor
Questions?
Should you have any questions, then feel free to send us an email: kni@mellemmand.com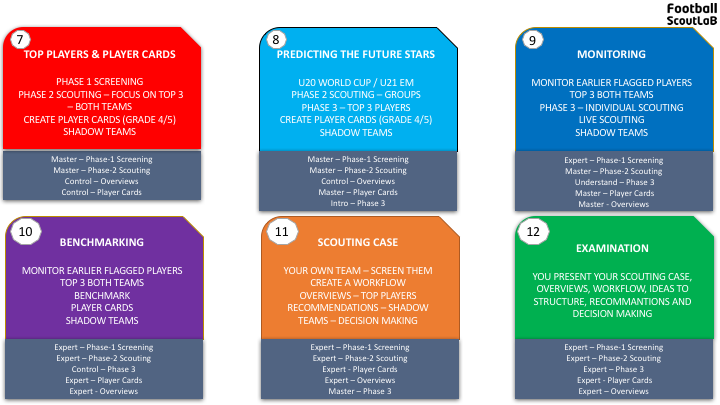 How to apply:
If you want to become our new Q-ScoutLab intern, then send us your motivation letter, your football CV and let us know why you should be part of this program.
1. Send us your application, motivation letter and football CV to kni@mellemmand.com
2. You will then receive an invitation to a scouting case, where you will be asked to do 4 scouting reports on 4 games, through video scouting, using our templates and having previous reports as examples. Afterwards you will have a Skype interview where we will discuss the scouting case.
You will only be a part of the Q ScoutLaB program, if you are able to complete the scouting case.
3. Successful candidates will then start their internship at Q-ScoutLab 3rd of August 2020
Closing date for applications: 1st of July 2020
Q ScoutLaB Instructor: 
Kenneth Nielsen
Head of Q ScoutLaB
kni@mellemmand.com
Please don't hesitate to contact us if you have any questions. We look forward to hearing from you
Q ScoutLaB
by Mellemmand